Get your personalized Demo for Spend Intelligence
and Procurement Performance Management

Rapidly Advance Procurement's Efficiency, Trust, and Strategic Value.

Learn how our solutions help 450+ global customers easily collaborate, track all projects to make better decisions, confidently measure and show their impact, and discover new value-creating opportunities to improve business outcomes and alignment.
Your demo will be tailored to your specific organization needs, goals, and architecture.

Request your demo to see:
Spend Intelligence and our spend data process

Procurement Performance Management

Features to support ESG and supplier diversity goals

Features to support value reporting and spend compliance for Finance

Integrations with source-to-pay products and third-party supplier data sources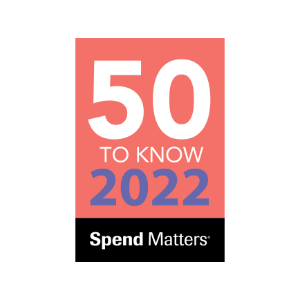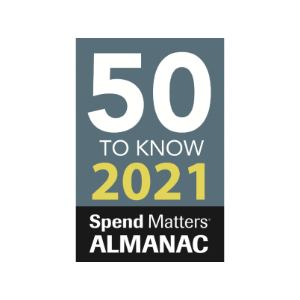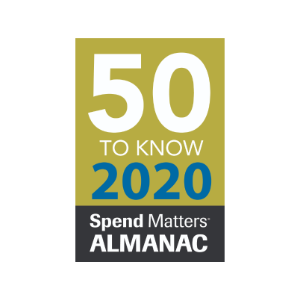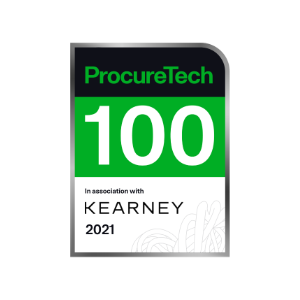 See why 450+ global customers trust SpendHQ | Per Angusta to rapidly advance their
Procurement's efficiency, trust, and strategic value.
Procurement Performance Management Demo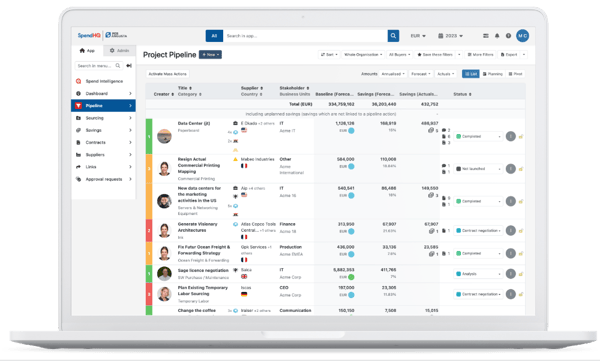 The game-changing Procurement Performance Managament platform

See why customers call this solution pioneer their procurement "backbone" and "management hub" and Spend Matters named it a top 50 solution to know in 2022.

Procurement project pipeline tracking

New opportunity intake and prioritization

Finance-audited Savings reporting

Non-financial | ESG value tracking

Custom dashboards and reporting

Contract visibility

Supplier risk profiles and information hub

Stakeholder collaboration features

30+ integration options

Spend Analysis Becomes Actionable
With $6 trillion in spend data processed, see why Spend Matters ranks our solution a "Value Leader" to shortlist.*
Enterprise spend visibility and trends

Category intelligence

ESG and Diversity benchmarking

Supplier insights and watchlists

Spend compliance targets

Automated insights

Visualization and reporting

Customized spend classification taxonomy

Our data intake and enrichment process

40+ integration options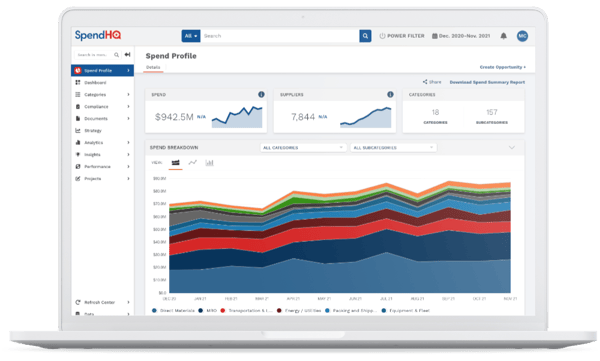 Connect insights to action and impact

Experience our seamless user journey as you discover new insights into your spend practices and trends, and then turn that knowledge into new procurement projects with data-backed goal setting.